OUR TEAM
Our executive leadership is a mix of Pharmaceutical and Clinical Research focused
individuals as well as Medical Doctors having a proven track record of providing outstanding
services to patients. This cohort puts us in a unique position from experience and execution
point of view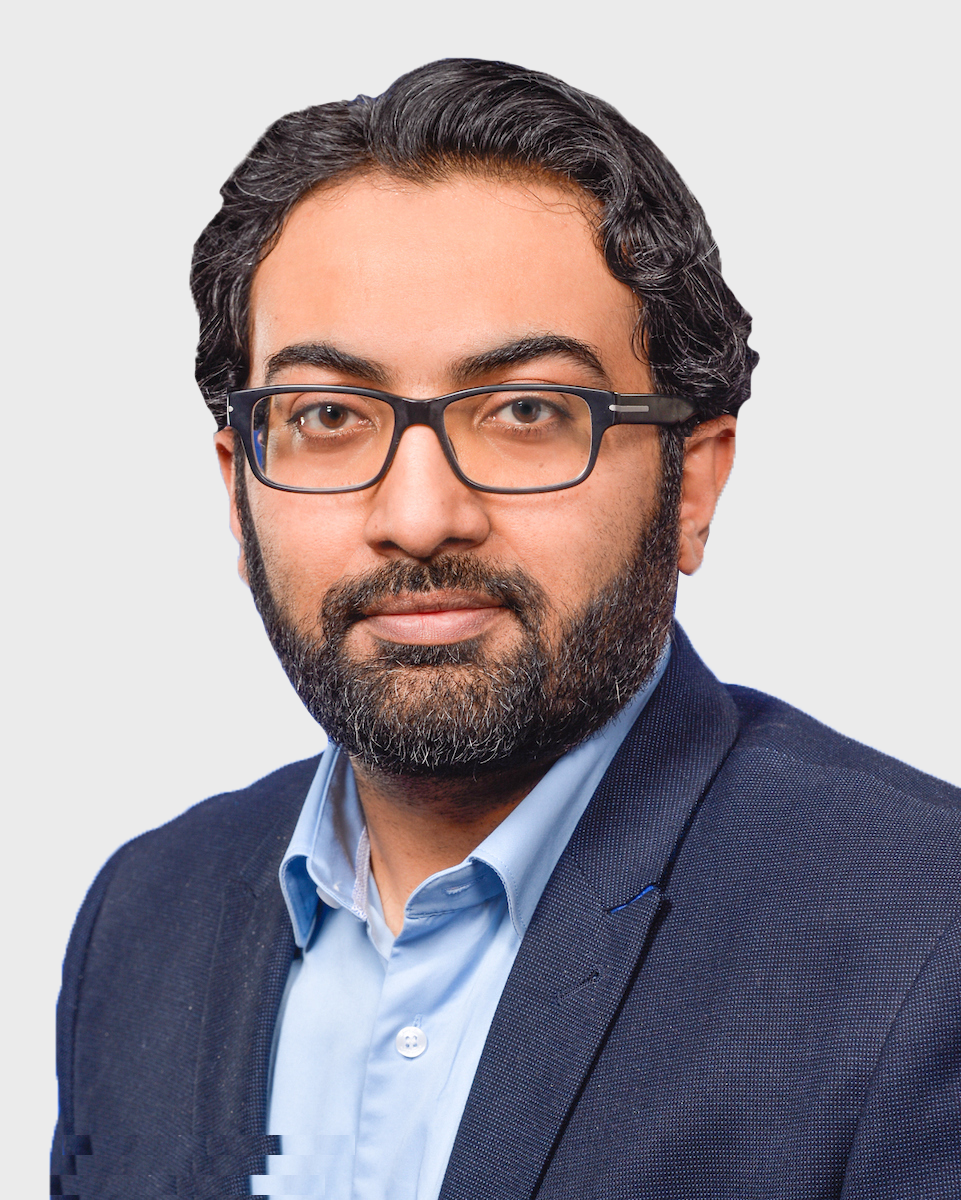 DR SAQIB CHOUDHARY
(CEO and Co-founder)
Dr Choudhary (PhD, MSc, MRQA) specialises in regulations and framework surrounding medicinal healthcare products and delivery of quality as well as privacy. He has more than 22 years of experience within Quality and Clinical Research Quality as well as IT application development within the field. He has inspected over 400 Pharmaceuticals and clinical research organisations as well as hospitals against various regulatory frameworks, such as MHRA, EMA and US FDA.

He has been successfully running another venture, LabQ International Pvt Ltd for the last 5 years within Pharmaceutical and Clinical Research Industry.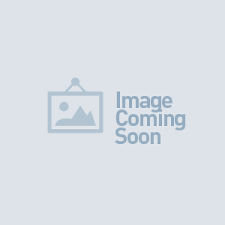 SABEEN ALMAS
(Chief Business Officer and Co-founder)
Mrs Almas (MSc) has been working in the field for the last 18 years and specialises in global Regulatory Intelligence and business development and stratification. Mrs Almas spearheads business innovation and strategy development at NextGen and is a key player. She is already running a successful Contract Research Organisation and Quality Consultancy company under the name of LabQ International Pvt Ltd.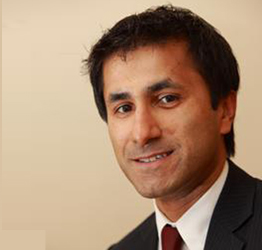 DR RABINDER MITTAL
(Chief Medical Officer)
Dr Mittal (MBBS, MRCGP, DCH, DRCOG) has been running his surgery (Dr Mittal and Partners) as a Senior Partner, for the last 7 years and practicing since 1996. His special interests are in Cosmetic and Minor surgery as well Forensic sciences. He has served as Chair of the South Reading Alliance for almost 2 years covering a span of over 1,15,000 patients across 15 GP surgeries.
Dr Mittal was a driving force for the setup of Spire in Reading (Berkshire) as well as Assura LLP (now, Virgin Healthcare). He has served as the Chair of Reading Primary Care Alliance for two years and is serving as a Local Medical Committee Representative since 1997.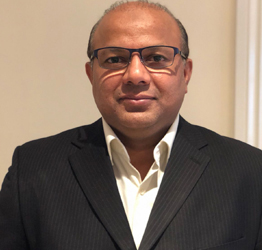 DR MUJAHID KHADER
(Sr Advisor Medical Affairs)
Dr Khader (MBBS, MRCGP) has been practicing for the last 18 years in the UK and a global experience of 23 years. He is currently running a successful and newly renovated (Longbarn Lane) surgery for the last 02 years. Dr Khader's special interests are Diabetes Cardiovascular diseases, Minor Injury and Elderly care. Dr Khader has turned a failing surgery into a "good" surgery, as rated by CQC.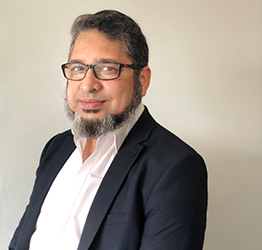 DR NADEEM AHMED
(Sr Advisor Medical Affairs)
Dr Ahmed (MD, MRCGP, PGCCE) has been successfully running Melrose GP surgery in the heart of Reading (Berkshire) for the last 5 years. He has experience in the General Practice with special interests in Cardiology and Diabetes and practicing for over 2 decades. Dr Ahmed has also served as South Reading CCG GP Lead on Planned Care Programme Board. At present, he is also serving as Clinical Director - Reading Primary Care Alliance.